WPBakery Page Builder has a high-quality dedicated support team in place from Monday until Saturday in order to help you solve any upcoming issues and keep your productivity on track. In our support mechanism, we rely on a ticket system that allows users easily follow the progress of problem-solving and receive a response in the shortest period of time.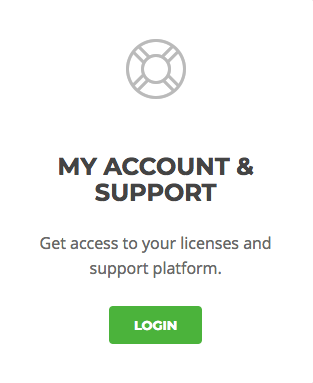 We also have one-stop WPBakery Page Builder support resources
WPBakery Page Builder team recommends you check out our one-stop resources – FAQ section and knowledge base in order to find quick answers to your questions. Moreover, the knowledge base contains information for developers on how they can integrate WPBakery Page Builder in their theme or even create unique add-ons.
Get familiar with WPBakery Page Builder in our Video Academy
In order to make your life even easier we have introduced a special section – Video Academy which will guide you through the world of WPBakery Page Builder with the help of short and well-crafted video tutorials. Starting from basics, like WPBakery Page Builder setup and activation, Video Academy covers different "how-to" and offers handy "tips and tricks" that every WordPress and WPBakery Page Builder user should know about in order to get the maximum out of your copy of WPBakery Page Builder. Access to our Video Academy is completely free of charge so you will not spend a penny on learning of WPBakery Page Builder!
Keep in mind that we constantly improve these resources based on our own analysis and user demands.