WPBakery AI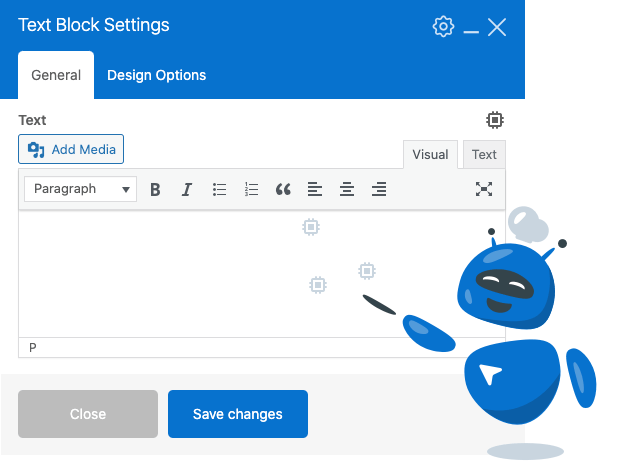 At WPBakery, we're committed to staying on top of technological innovations that can help you build your websites. WPBakery AI is a powerful tool that will revolutionize how you create content and customize your websites.
WPBakery AI is a feature available to all WPBakery users with plugin version 7.2 and up and an active support period (1 year). With this groundbreaking tool, you can harness the power of OpenAI's ChatGPT 3.5-turbo to elevate your web design experience.
Monthly Credits: Users with access to WPBakery AI will enjoy a monthly credit limit of 20,000 credits. These credits can be used to generate new, and improve existing text, translate, and generate custom code.
Per-Site Basis: Monthly credits are available on a per-site basis. For instance, a 5-site license will have 150,000 credits combined, and a 10-site license will have 300,000 credits. This ensures flexibility and scalability for your projects.
Note: Not Available for Theme Licenses: WPBakery AI is not available for theme licenses. It's exclusively for direct license users.
How to use WPBakery AI?
WPBakery AI is available for all elements with text, like Text Blocks and Headings.
With WPBakery AI, you have the power to:
Generate Text: Create compelling textual content effortlessly.
Improve Existing Text: Enhance and refine your website's copy.
Generate Custom Code: Streamline your web development tasks with AI-generated code snippets.
To access WPBakery AI, open the edit window for any element with text, like the Text Block element for example. And you'll see the WPBakery AI Icon.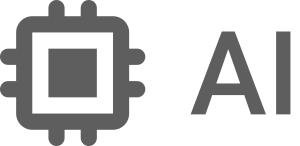 When you click on it, it will open all the available options. You're able to choose the type of content you want to generate, the length of the content, the tone of voice, and any keywords you want WPBakery AI to add.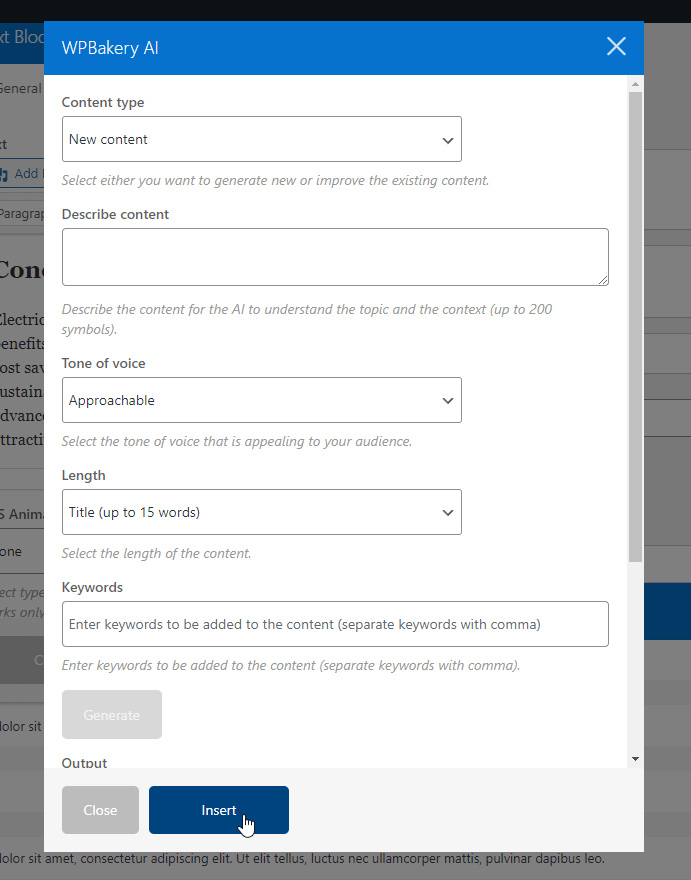 WPBakery AI isn't just a tool; it's your partner in unleashing creativity and efficiency in web design. Get ready to take your websites to the next level with the help of WPBakery AI!